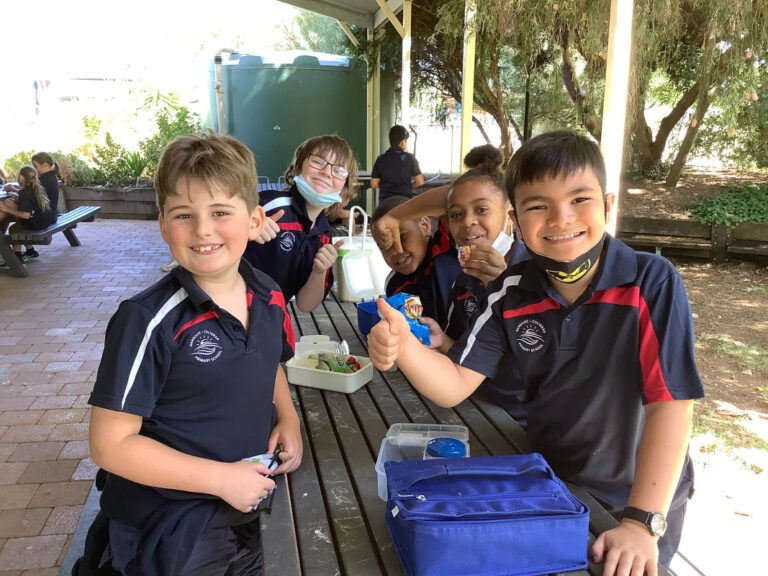 Our mission is:
to provide a safe, supportive and engaging environment. 

to empower and challenge students to strive for excellence

to emphasise cooperation within team-based

environments for planning and teaching in all areas of the curriculum, and

to celebrate achievements

Our school is set on a spacious grounds. With approximately 38 students, we are a progressive school focusing on the whole child.
Background and demographics
Nangiloc Colignan & District Primary School is a small school with a culture of positive student attitudes, excellent academic achievement, and excellent student attendance. At Nangiloc, learners have a strong sense of belonging and the opportunity to take part in the direction of their own learning. 
Nangiloc Colignan and District Primary School is a remote primary school situated by the Murray River 50kms south of Mildura. The school population is 38, predominantly from the local fruit and vegetable farming community. The teaching staff consist of two full-time teachers and a teaching principal, working across 3 composite classes from Foundation to Year 2, Years 3-4 and Years 5-6.